Spring
Break 2023 in Daytona Beach, Florida





SPRING BREAK 2023 in Daytona Beach: Vacationers have been flocking to the Daytona Beach area for more than a century. During the late 1800s, the area caught the attention and imagination of many wealthy northern tycoons who found the land favorable for investment. One such mogul, Matthias Day, was the founding father of what was then called Daytona. He had built the first hotel, the Palmetto House, in 1874.

Automobile racing became a regular pastime along the hard-packed beaches at the turn of the 20th Century. Ormond Beach became known as the "birthplace of speed" due to the various land speed records set there. In 1947, the National Association of Stock Car Auto Racing was founded in Daytona Beach. Motorsports gained new ground in 1959 with the opening of the Daytona International Speedway, which continues to satisfy hundreds of thousands of speed-hungry fans each year.

SPRING BREAK came to town in the 1980's and since then has been offering students from around the country with wild parties, amazing night life, and plenty of beach activities.

TEMPERATURE: in the Daytona Beach Area ranges from an average of 59.3°F (20.6° C) in the winter to an average temperature of 78.5° F (30.4° C) in the summer; perfect for fun in the sun all year round! The same ocean breezes that keep the climate mild in winter provide cool winds in the summer.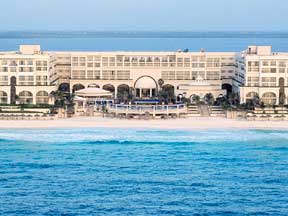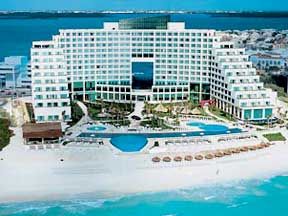 Daytona
Beach, Florida Spring Break Packages
DAYTONA BEACH PACKAGE INCLUDES:


Round Trip Air, unless you purchase Hotel only.


No Airport to Hotel Transfers.


Hotel Accommodations


Hotel, Airline and Depature Taxes


FREE Party Pass to Day Time Parties. (VIP Party Passes available for additional purchase)


Welcome Party Orientation


Daily Pool Parties and Beach Activities.


Professional On Site Staff available for 24 Hour assistance.


Discounts on Side Excursions, Watersports and local attractions.


18 and older to attend Night Clubs and Pool Parties.


Please be familiar with our terms and conditions, and contact us with any questions.





Daytona Beach, Florida
VIP Parties
DAYTONA does not currently offer a VIP Night Club Program
Daytona Beach, Florida
Meal Plans
DAYTONA does not offer a Student Meal Plan,
since there are many local restaurants that offer inexpensive meals.









Daytona Beach, Florida
Maps