Spring
Break 2023 in Playa Del Carmen, Mexico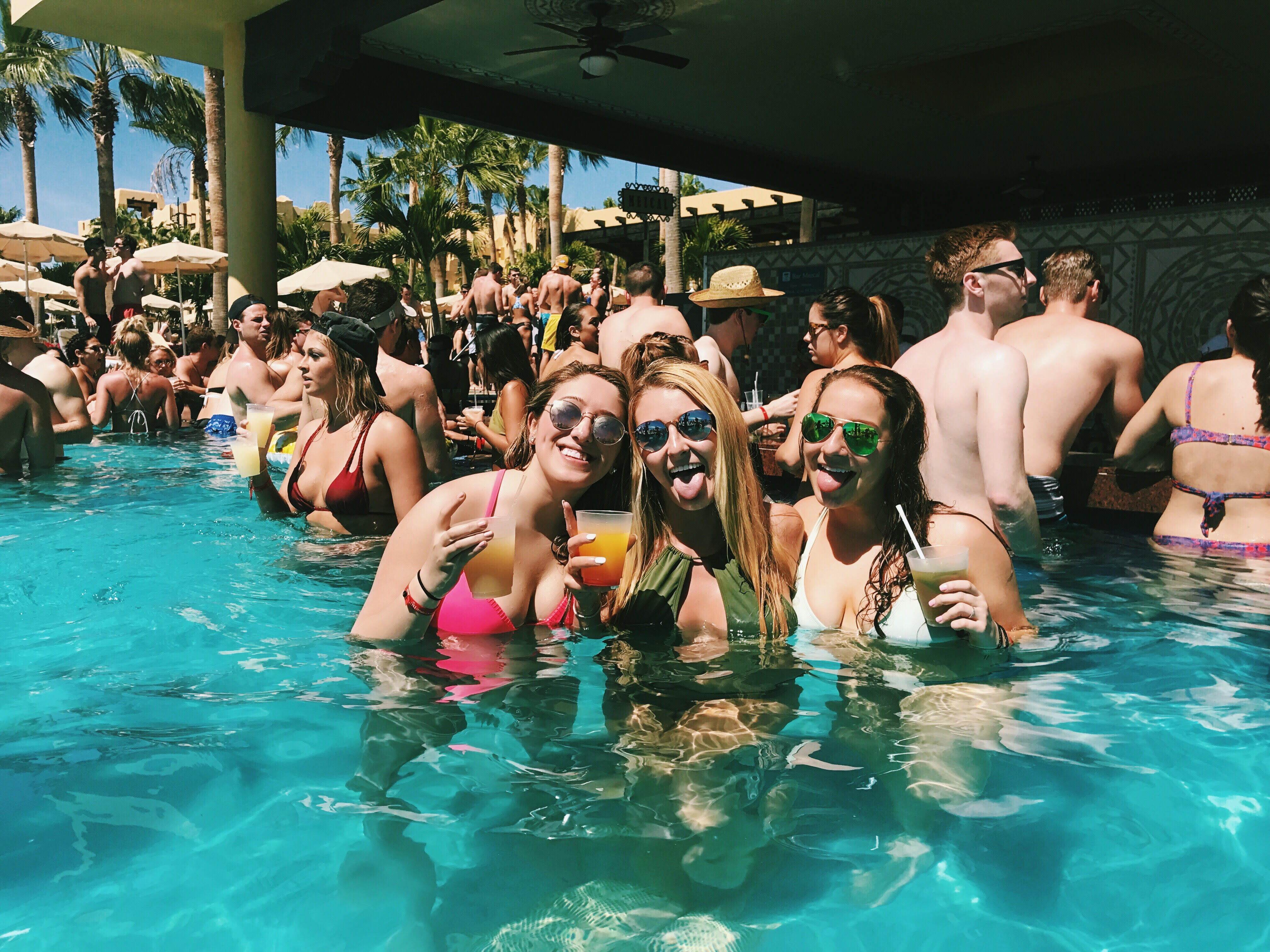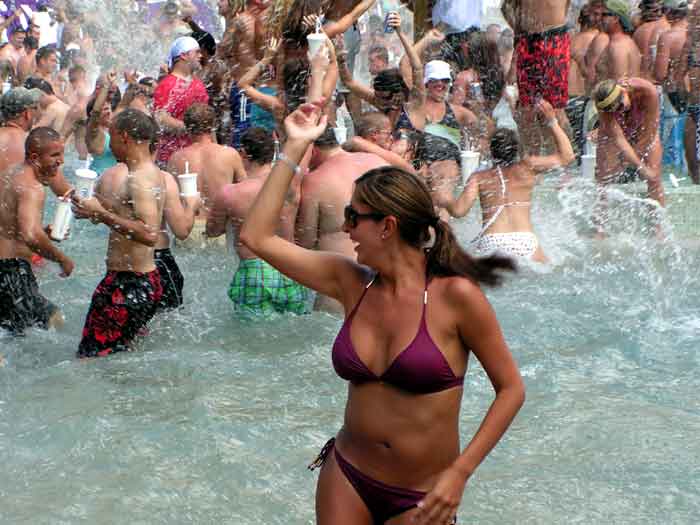 SPRING BREAK 2023 in Playa Del Carmen: The city of Playa del Carmen was developed as an alternate to Cancuns fast upbeat pace. It was just a strip of empty beaches just some 10 years ago, and had been built into a mega vacation area since.


Today, Playa Del Carmen consists of a small but quaint town of shops, restaurants, bars and rooftop lounges, long beautifully kept soft sandy beaches. It features world-class resorts, hotels, clubs, and shopping malls. It offers something for everyone, with the wild town of Cancun only 30 minutes away by cab, and the Island of Cozumel just a quick ferry ride.


TEMPERATURE: Semi-tropical with an average temperature of 80 degrees Fahrenheit. Average daily maximum and minimum temperatures for Cancún: January-March, 68-86°F (20-30°C); April-June, 71-89°F (22-32°C); July-September, 75-91°F (24-33°C); October-December, 68-87°F (20-31°C).






Playa
Del Carmen, Mexico Spring Break Packages
PLAYA DEL CARMEN SPRING BREAK PACKAGE INCLUDES:


Round Trip Air, unless you purchase hotel only.


Round Trip Airport to Hotel Transfers (we greet you at the airport & take you to your hotel)


Hotel Accommodations


Hotel, Airline and Departure Taxes


All Inclusive Hotels will include Breakfast, Lunch, Dinner, Snacks and Unlimited drinks at the Property.


For those who DO NOT purchase an All Inclusive Hotel, we have a Student Meal plan consisting of...
Daily Breakfast & Dinners (At the local restaurants in town)


Pre-Game Parties with FREE DRINKS.


FREE Party Pass to Cancun Day time parties. (VIP Party Passes available for additional purchase)


Daily Pool Parties and Beach Activities.


Professional On Site Staff available for 24 Hour assistance.


Discounts on Side Excursions, Watersports and local attractions.



*Spring Break CHARTER Flights are for 7 Nights and can depart Friday, Saturday or Sunday. We do offer scheduled flights where you can pick the DAY and TIMES you want, but prices may be higher. Hotel ONLY purchases do NOT include any free promotions. Please be familiar with our terms and conditions, and contact us with any questions.






Playa Del Carmen, Mexico
VIP Parties
PLAYA Del CARMEN
does not offer a Student VIP Night Club Program,
since most of the bars and clubs do NOT charge admission.
You can opt to purchase our CANCUN VIP Party Pass.







Playa Del Carmen, Mexico
Meal Plans
PLAYA Del CARMEN
does not offer a Student Meal Plan,
since most Resorts are All Inclusive.
All meals & unlimited drinks are already included at the Resort property.
Beer, Wine, Alcohol, Frozen Drinks & Sodas







Playa Del Carmen, Mexico
Maps