Spring
Break 2023 in Waikiki, Hawaii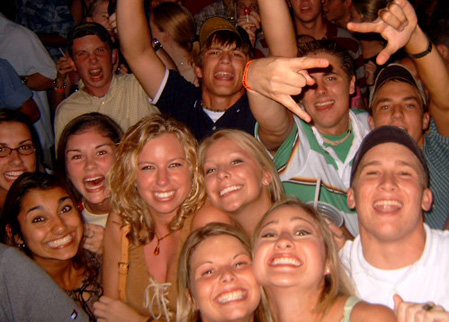 SPRING BREAK 2023 in Hawaii: Home to the world's most active volcano and the world's tallest sea mountain. Birthplace of surfing and the hula. Former seat of a royal kingdom. Hawaii is one of the youngest geological formations in the world and the youngest state of the union. But perhaps Hawaii's most unique feature is its Aloha Spirit: The warmth of the people of Hawaii that wonderfully complements the Islands' perfect temperatures.

OAHU
Home to the state capitol and the majority of Hawaii's population, Oahu is a vibrant mix of natural and cultural wonders with the modern arts, entertainment, and amenities of the 21st century. See pro surfers charge the big winter waves of the famous North Shore. Learn about American history at the memorials and museums in Pearl Harbor. Soak up the sun and learn to surf yourself on legendary Waikiki Beach, where you will find all the students and young people jamming on the beaches and filling the daily night life until early hours in the morning. Dont forget to visit Dukes Cafe on the beach!

TEMPERATURE: Summer temperatures range from 85 to 87°F, with night time lows of 70 to 74°F. Winter temperatures range from 70 to 74°F, with night time lows from 65 to 69°F.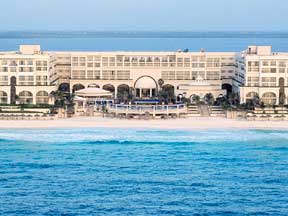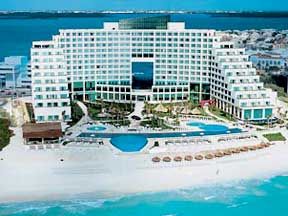 Waikiki,
Hawaii Spring Break Packages
HAWAII PACKAGE INCLUDES:


Round Trip Air, unless you purchase Hotel only.


Round Trip Airport to Hotel Transfers (we greet you at the airport & take you to your hotel)


Hotel Accommodations


Hotel and Airline Taxes


Professional On Site Staff available for 24 Hour assistance.


Discounts on Side Excursions, Shows, Casinos and local attractions.


18 and older to attend Night Clubs and Pool Parties.


Please be familiar with our terms and conditions, and contact us with any questions.



Waikiki, Hawaii
VIP Parties
WAIKIKI does not currently offer a VIP Night Club Program.
Waikiki, Hawaii
Meal Plans
WAIKIKI does not offer a Student Meal Plan,
since there are already many local restaurants that offer inexpensive meals.